We are very excited to welcome Allen Craig to the TOUCH dancefloor on Friday, May 24th.  Probably best know for his work with Yerba Buena Discos and Moulton Music, Allen Craig is an underground workhorse.  Even though he remains an elusive name, thanks to the DJ's of the world, underground house fanatics will likely recognize a dozen of his songs, even if they never knew who was behind them.  He is also half of the San Francisco duo The SyntheTigers, where he unleashes his obsession with all things disco alongside friend and compatriot Sergio Fedasz.

Joining Allen are DJs BUS STATION JOHN (The Tubesteak Connection), M*J*R (Big Ass Amazingly Awesome Homoesexual Sheep) and J. MAXIMILIAN  (Mirrorball).

COME EARLY for our "Dimestore Diamonds" cabaret, hosted by RENATO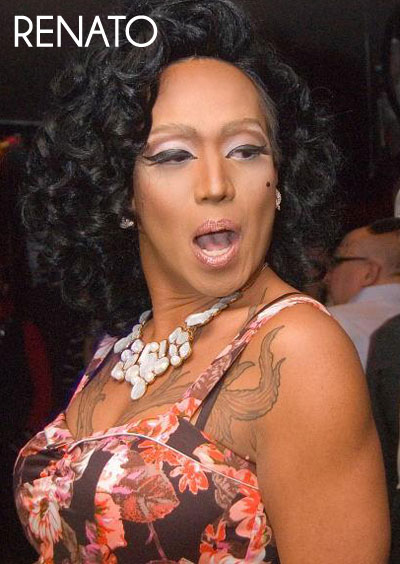 Performing with ANNA CONDA + EMPRESS JUPITER KNOWS: Catch it!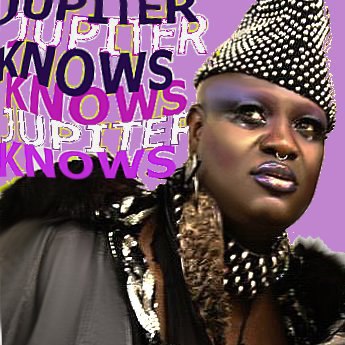 Dress to Impress / Dance + Undress…Costume / Drag / Playa / Fetishwear encouraged.
Clothing Optional Costume Check Available.
OUR PRIVATE VENUE has over 2500 square feet of luxurious, colorful and comfortable themed environments and saucy playspaces in a central San Francisco location. Our intimate dancefloor comes complete with a brass dance pole, cabaret stage, top-shelf sound system, beautiful plant-filled outdoor patio, several private lounges and plenty of space to circulate, flirt & enjoy.

WHAT: A Private Party Touch Experience
WHEN: 9pm to 4am, Friday May 24
WHERE: RSVP for Address
INFO: http://touch.eventbrite.com